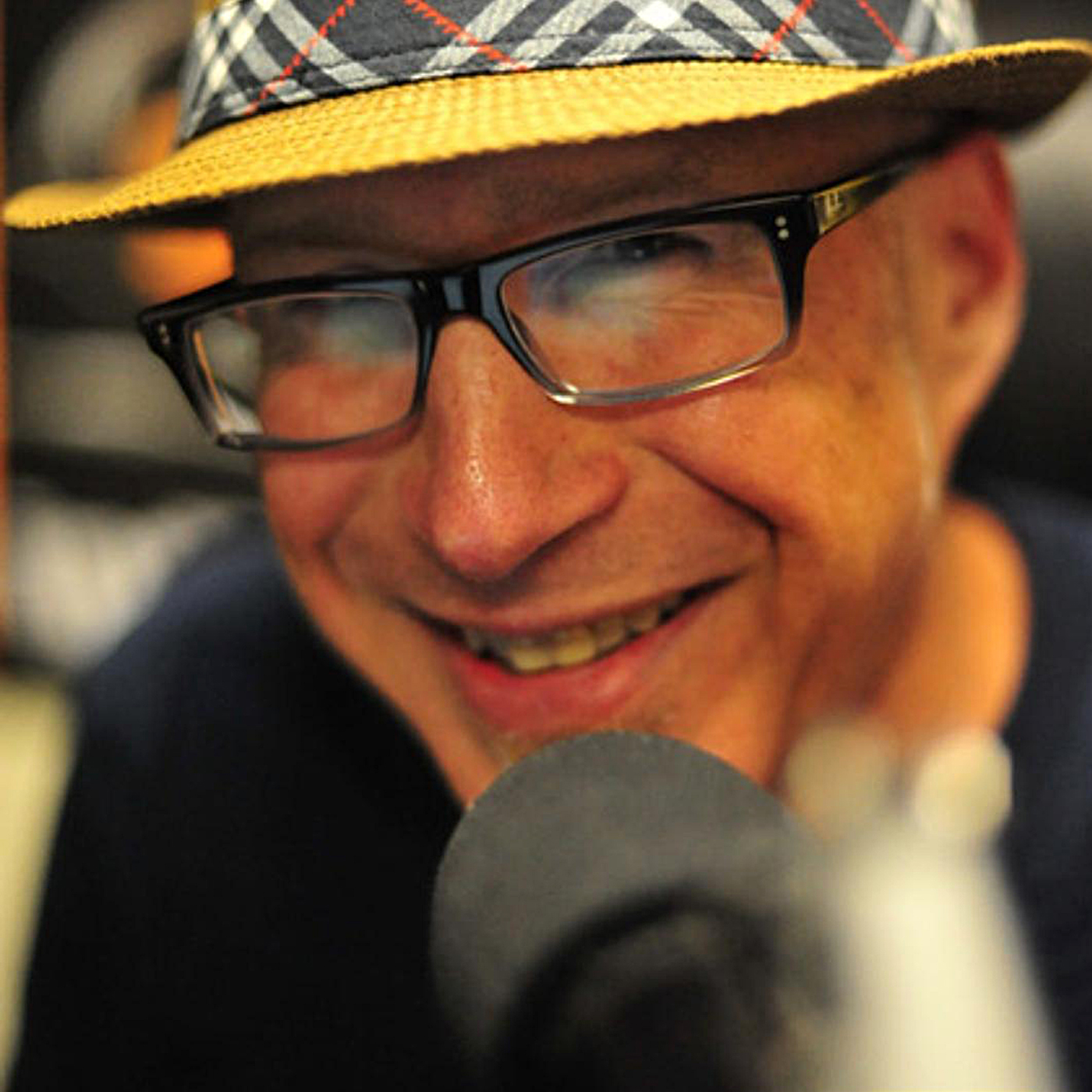 Straight out of Philly! Entertainer Steve Cooper is "Only as hip as his guests". He hosts Comedians, Actors, Writers and Musicians and spends an hour with them for some organic chat about the biz!
Episodes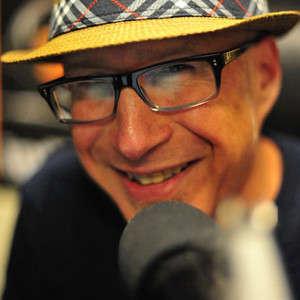 Wednesday Dec 28, 2022
Wednesday Dec 28, 2022
Vonda Shepard talks with Steve Cooper. Vonda is best known for her work on Ally McBeal. She was the "Greek Chorus" for Ally's emotions and thoughts. There were often cover tunes from the 50's, 60's and earlier back, but David E. Kelley (the show's creator) would always interweave her original songs throughout the five years of Ally McBeal. She sold over twelve million albums, has won two Golden Globes, two Emmy Awards, two Screen Actor's Guild awards and recorded nine solo albums. She also holds the Billboard prize for selling the most TV soundtracks in history.