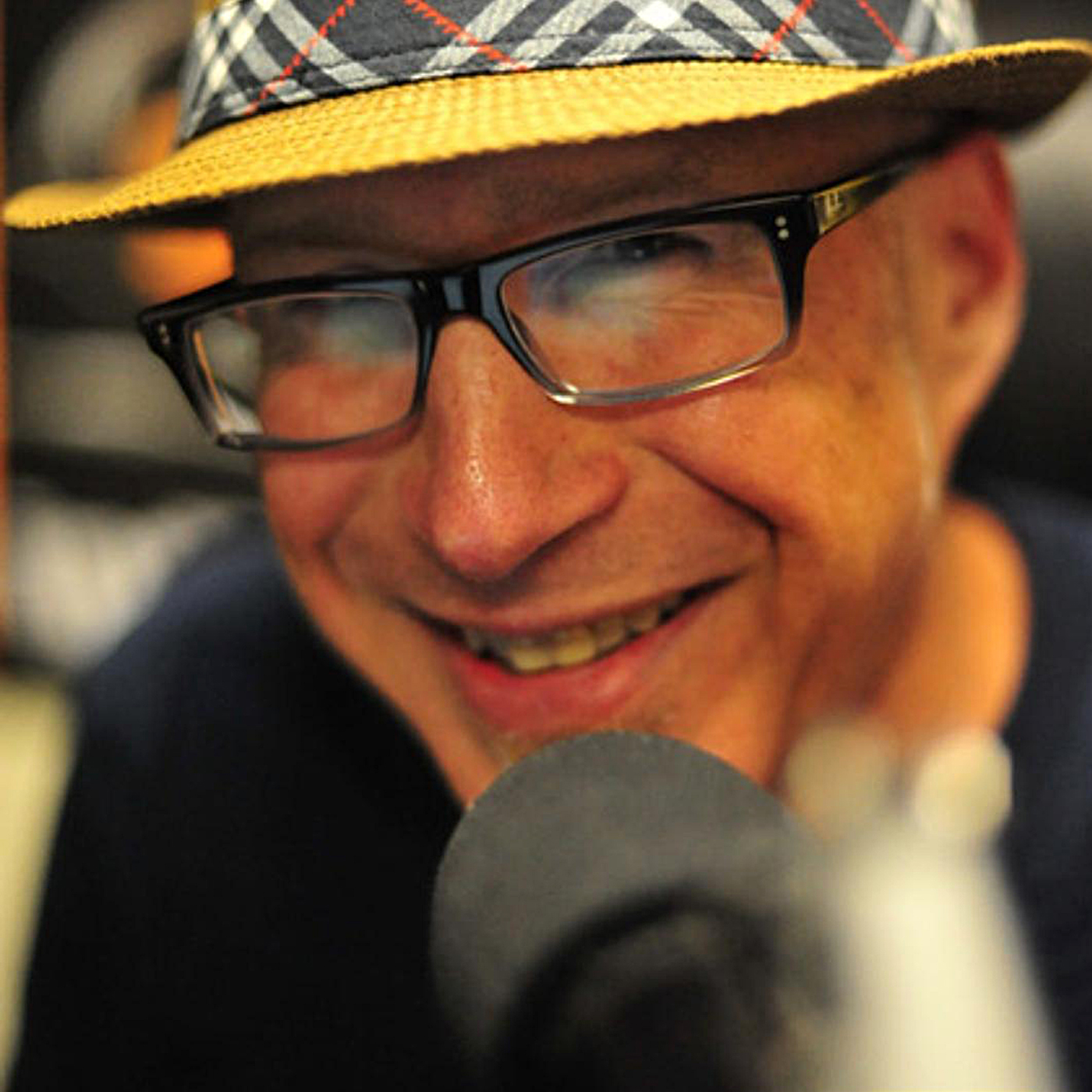 Straight out of Philly! Entertainer Steve Cooper is "Only as hip as his guests". He hosts Comedians, Actors, Writers and Musicians and spends an hour with them for some organic chat about the biz!
Episodes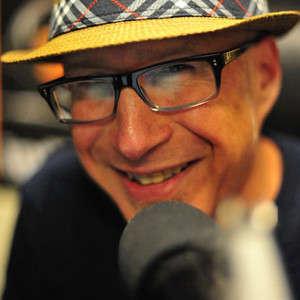 Saturday Jul 22, 2023
Saturday Jul 22, 2023
Thaao is best known for his dual role as Tony DiMera and Andre DiMera on Days of Our Lives. He also appeared on Santa Barbara, and General Hospital where he played Victor Cassadine. He has also appeared on many major crime shows such as Kojak, Cannon, Hart to Hart, Tenspeed and Brown Shoe and Magnum P.I. plus he starred in the late 80's remake of Mission Impossible. An accomplished stage actor and master storyteller he has released book two books and his podcast, The Lost Treasures, will debut in September.