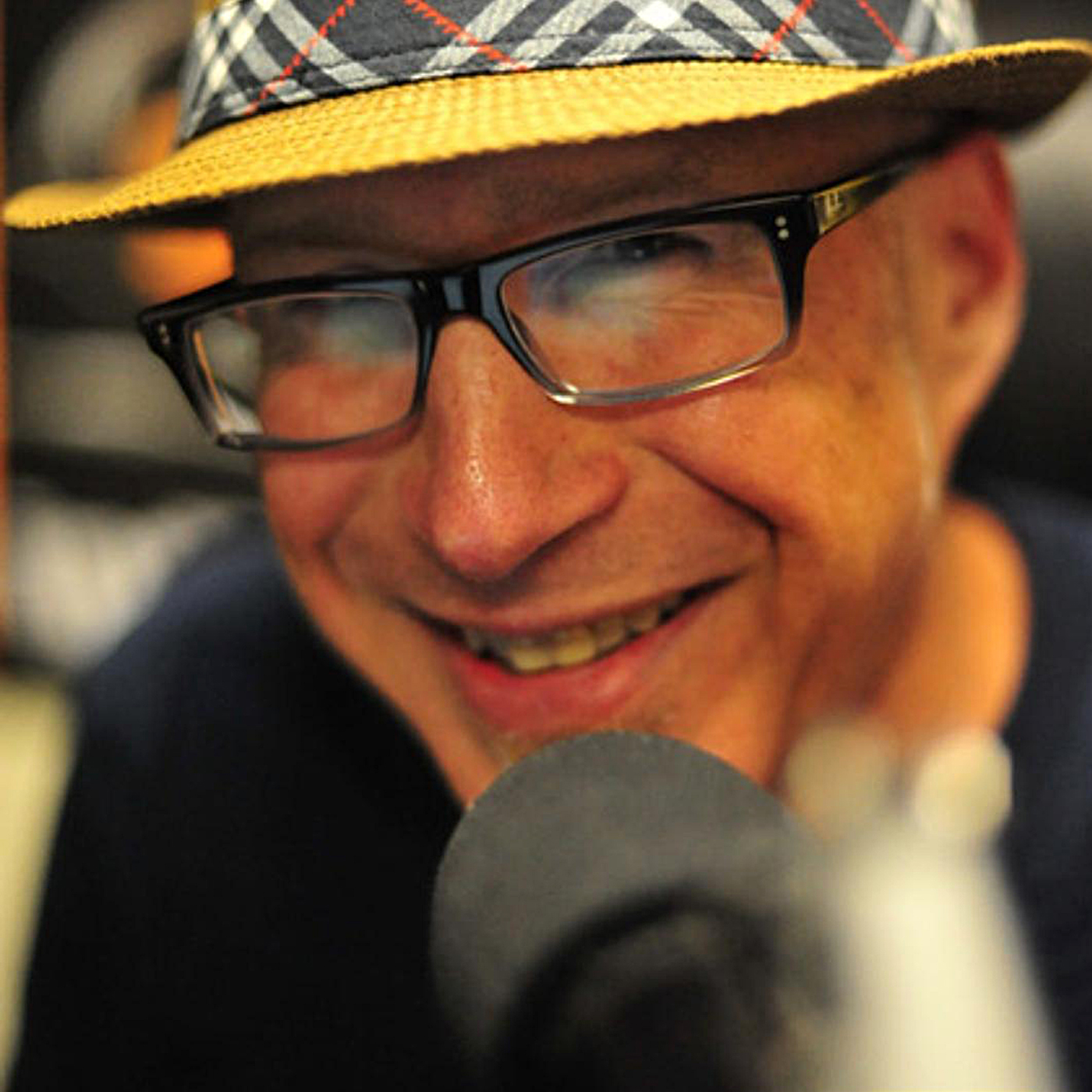 Straight out of Philly! Entertainer Steve Cooper is "Only as hip as his guests". He hosts Comedians, Actors, Writers and Musicians and spends an hour with them for some organic chat about the biz!
Episodes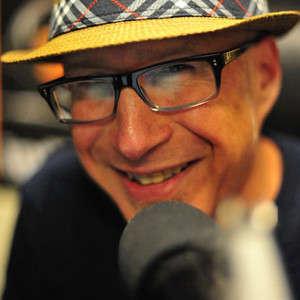 Wednesday Jul 12, 2023
Wednesday Jul 12, 2023
Shannon DeVido has recently been seen co-starring in Lucky Hank that stars Bob Oedenkirk and High Desert which stars Patricia Arquette. Other credits include Manifest, Insatiable, Difficult People, Law & Order: Special Victims, Best Summer Ever and The Nightly Show with Larry Wilmore.