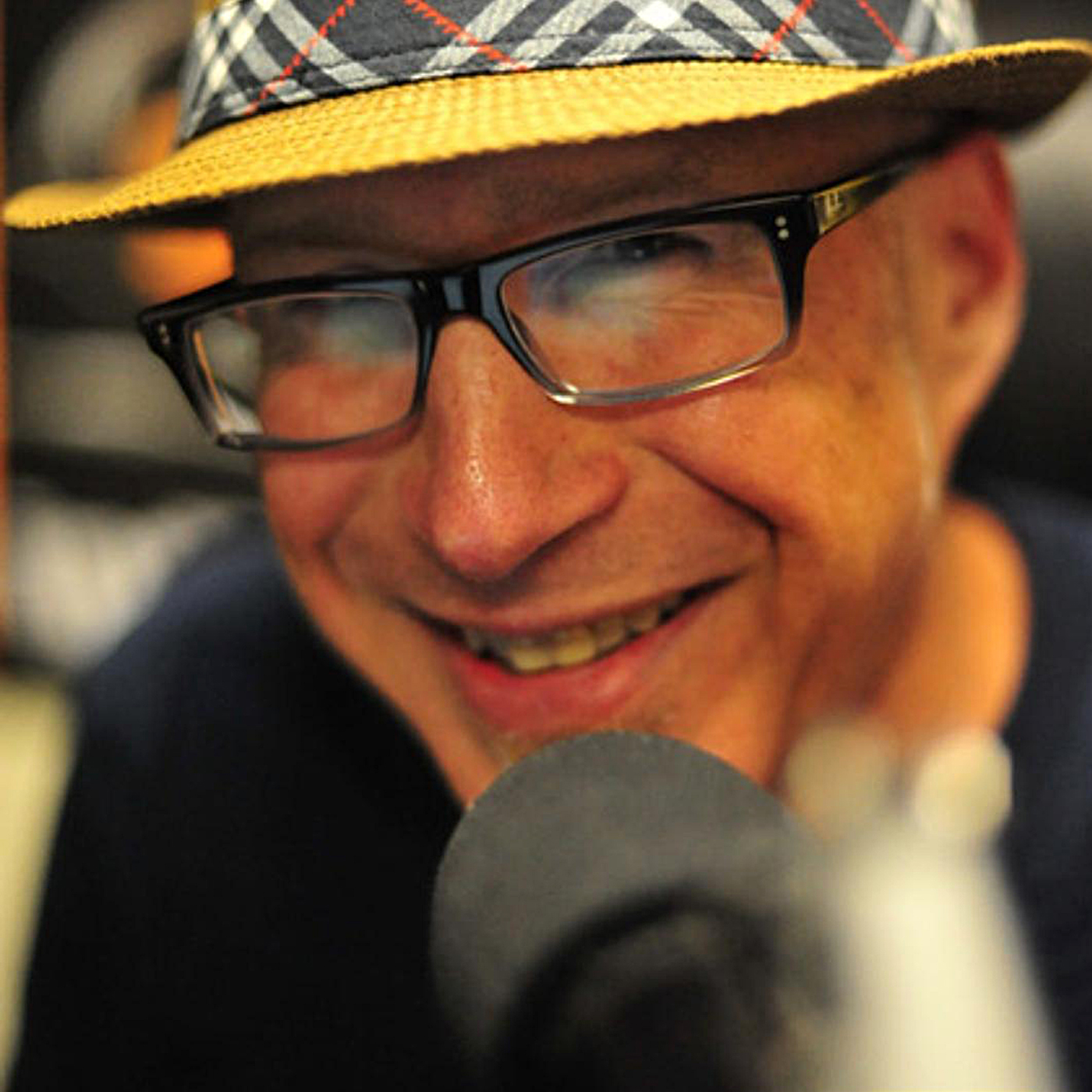 Straight out of Philly! Entertainer Steve Cooper is "Only as hip as his guests". He hosts Comedians, Actors, Writers and Musicians and spends an hour with them for some organic chat about the biz!
Episodes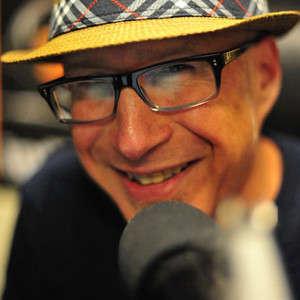 Saturday Nov 26, 2022
Saturday Nov 26, 2022
Steve Cooper talks with actor Scott Schwartz. Scott is best known for his role as Flick in A Christmas Story and A Christmas Story Christmas and for co-starring with Jackie Gleason and Richard Pryor in The Toy. He's also in appeared in TV shows and movies such as Kidco, A Time to Live, Raiders of the Living Dead, 21 Jump Street and The Comeback Kids.