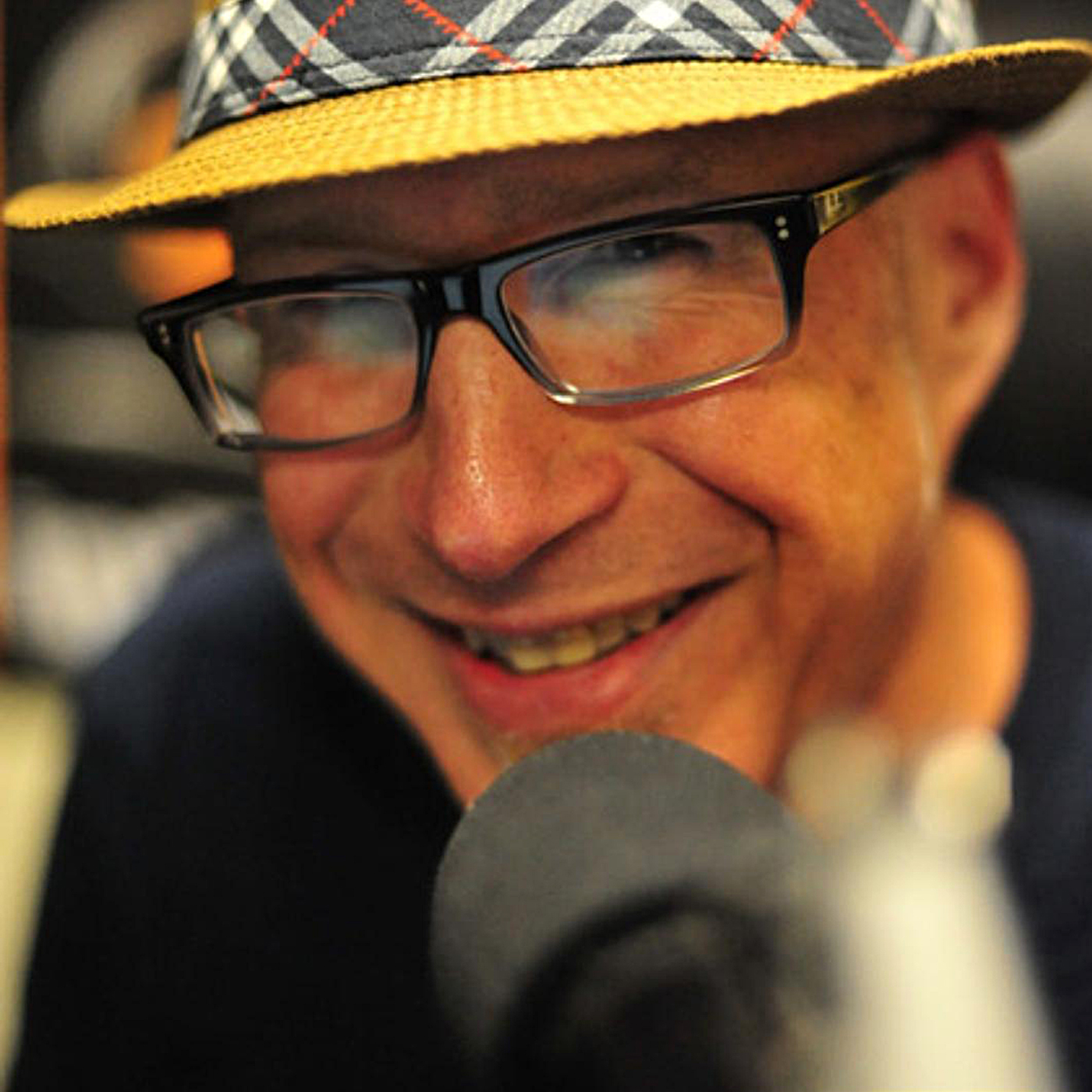 Straight out of Philly! Entertainer Steve Cooper is "Only as hip as his guests". He hosts Comedians, Actors, Writers and Musicians and spends an hour with them for some organic chat about the biz!
Episodes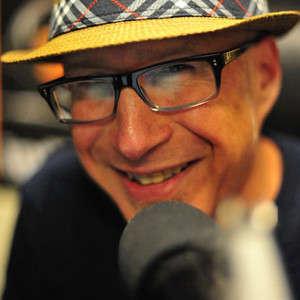 Wednesday Aug 23, 2023
Wednesday Aug 23, 2023
Right Said Fred is made up of the Fairbrass brothers. (Richard and Fred.) They are best known for their smash hit, I'm Too Sexy, which spent 6 weeks at the No. 2 spot in the UK charts and 4 months is the UK top 10. On the US Billboard Charts it was 1 for 3 weeks and hit the top of the charts internationally in 32 countries. They have achieved 25 million sales worldwide and have won two Ivor Novello Awards and one BMI Award. They have released nine albums, shared stages with big names all over the world, achieved a Brit award nomination, played in front of the Queen and released a track for Comic Relief.