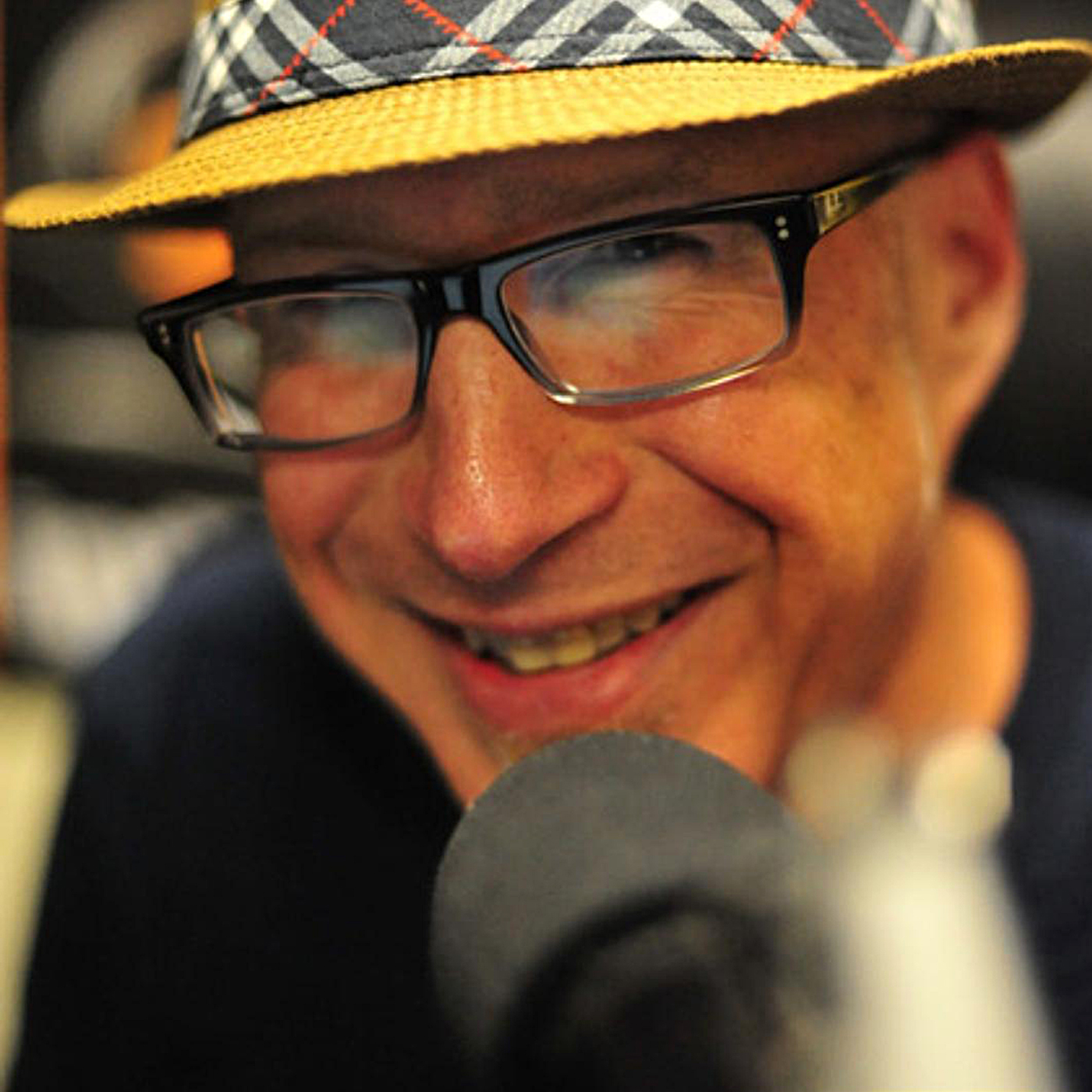 Straight out of Philly! Entertainer Steve Cooper is "Only as hip as his guests". He hosts Comedians, Actors, Writers and Musicians and spends an hour with them for some organic chat about the biz!
Episodes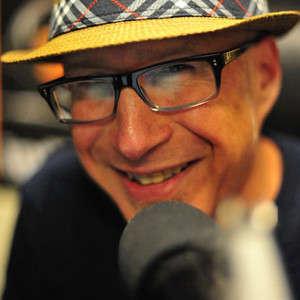 Wednesday Sep 06, 2023
Wednesday Sep 06, 2023
Musical Youth are a British reggae band formed in 1979 in Birmingham, England. They are best remembered for their 1982 single "Pass the Dutchie", which was a number 1 in multiple charts around the world. Their other hits include Youth of Today Never Gonna Give You Up, and Unconditional Love, a collaboration with Donna Summer.  Musical Youth recorded two albums and earned a Grammy Award nomination before disbanding in 1985 after a series of personal problems. The band returned in 2001 as a duo.