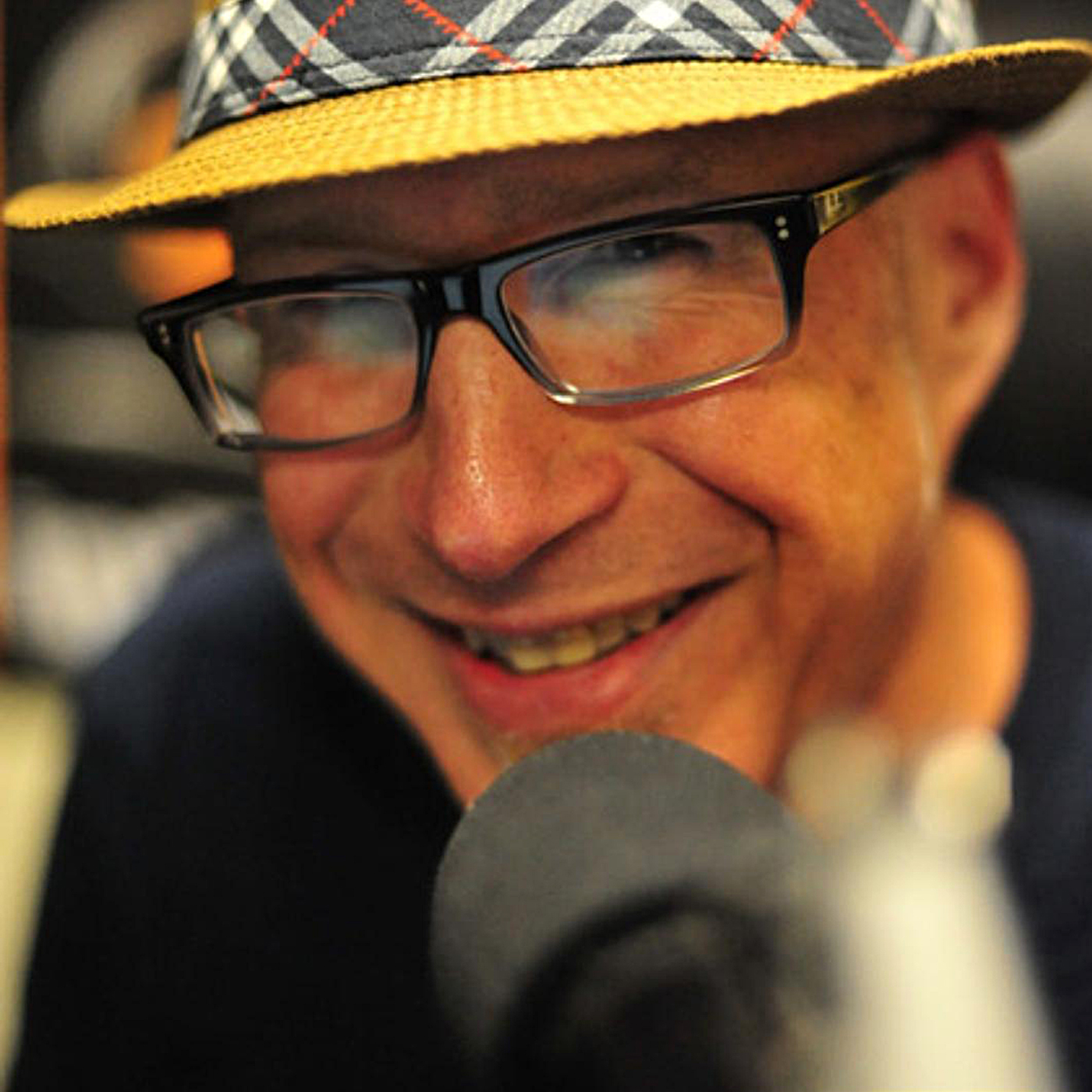 Straight out of Philly! Entertainer Steve Cooper is "Only as hip as his guests". He hosts Comedians, Actors, Writers and Musicians and spends an hour with them for some organic chat about the biz!
Episodes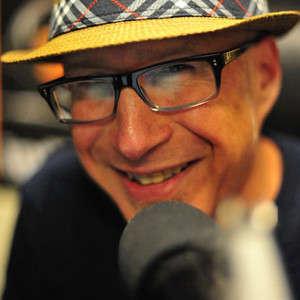 Wednesday Oct 26, 2022
Wednesday Oct 26, 2022
Steve Cooper talks with Joe Lynn Turner. Joe is best known for being lead singer of Rainbow from 1980-1984 and for his solo career. With Rainbow his vocals powered the seminal Difficult to Cure in 1981, going gold in the UK, France, and Japan in addition to cracking the Top 50 of the Billboard Top 200 and Top 3 on the UK Top Albums Chart. A year later, he ignited their Straight Between the Eyes, which spawned the Hot 100 hit "Stone Cold." During 1988, a Polygram VP wanted him to extend his writing and singing skills to collaborate with legendary shred virtuoso Yngwie Malmsteen for his project Rising Force. Their album, Odyssey, scaled the Top 40 of the Top 200. Not long after, he reteamed with Blackmore for Deep Purple's Slaves and Masters [1990], reaching gold status in Switzerland and Japan. In addition, he has co-written for and appeared on classics such as Mick Jones's Mick Jones, Riot's The Privilege of Power and Lita Ford's Dangerous Curves, to name a few. Not to mention, he lent his background vocals to Michael Bolton's double-platinum The Hunger, Cher's platinum Cher, Billy Joel's Storm Front [1989], and many more.