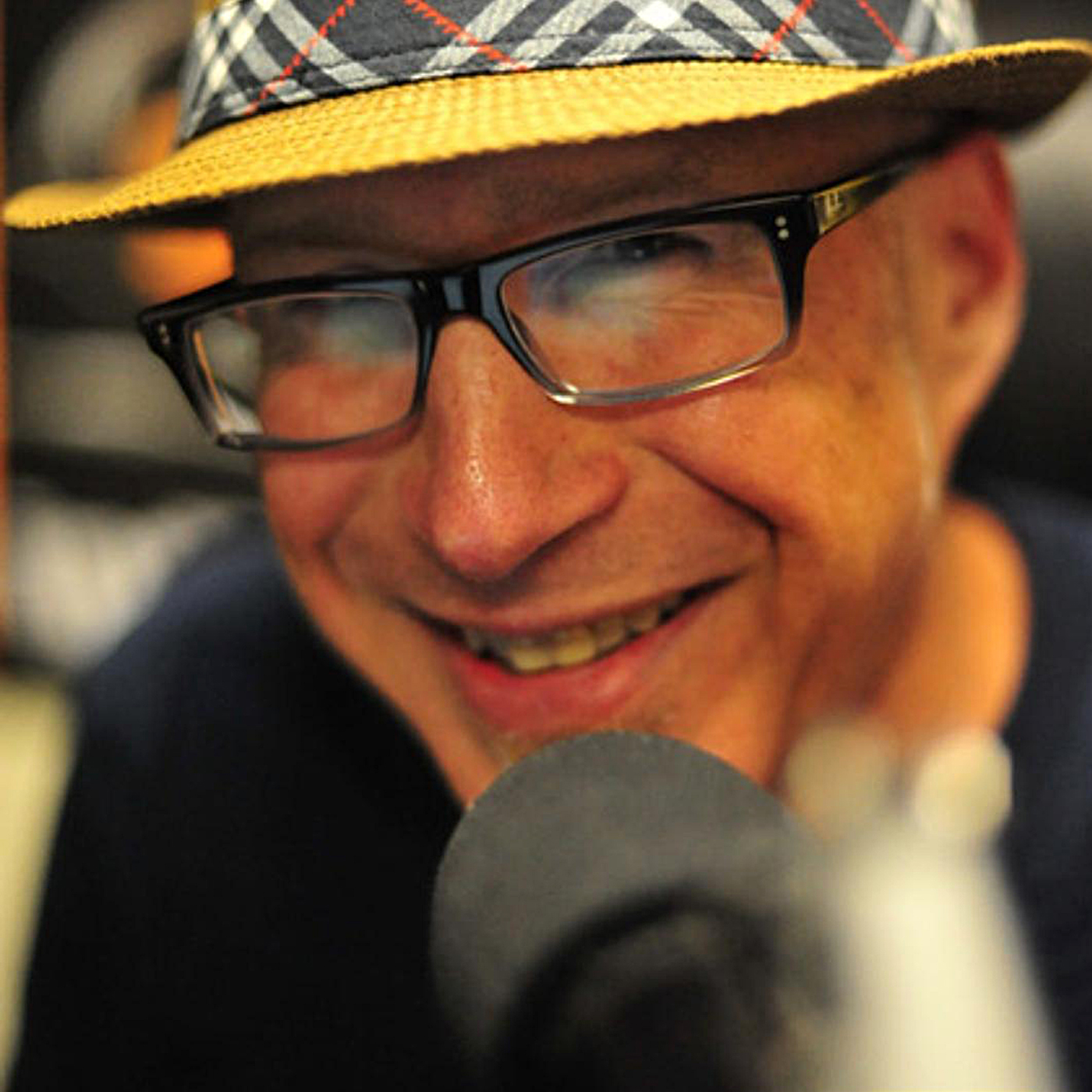 Straight out of Philly! Entertainer Steve Cooper is "Only as hip as his guests". He hosts Comedians, Actors, Writers and Musicians and spends an hour with them for some organic chat about the biz!
Episodes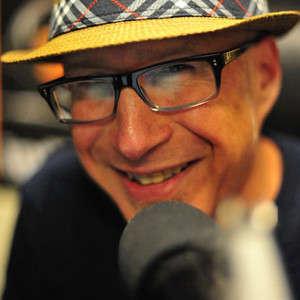 Wednesday Jun 21, 2023
Wednesday Jun 21, 2023
Elie Honig joined CNN as a legal analyst in 2018 and is the best-selling author of two books, Hatchet Man: How Bill Barr Broke the Prosecutor's Code and Corrupted the Justice Department and the latest, Untouchable: How Powerful 
People Get Away with It, as well as the host of the podcast, Up Against the Mob. He has also worked for the U.S. Attorney's office in the Southern District of New York, specializing in prosecuting members of the mafia and he 
rose to Deputy Chief of the Organized Crime Unit before moving over to the New Jersey Attorney General's Office as Deputy Director of the Division of Criminal Justice.